I wanted to highlight my hottest 4 posts (or group of posts) this week. Have a great weekend!
$300 Apple Gift Card Giveaway
I'm doing it again, spoiling one of my readers with a $300 Apple gift card they can use either in an Apple store or online.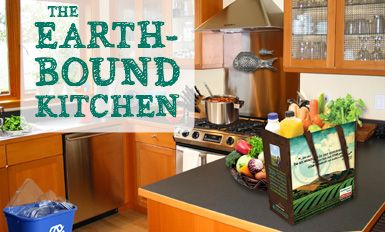 Free Tote Saturday at 11:00 am CT
If you missed the free tote on Thursday, then you've got another opportunity on Saturday at 11:00 am CT (9:00 am PT). I don't know exactly how many they are giving away, but I know lots of my readers will get one in their mailbox!

Free Tote Daily at 11:00 am CT
I just got mine from Nursery Water in my mailbox and you can get one too! According to their website, they start the new givewaay each day at noon ET. This is the perfect tote to stick in your purse or diaper bag so you'll have a bag to carry anything (like your free samples in your mailbox) without you carrying around an empty bag (it folds up compactly).
Lots of New Freebies
Don't miss any of the new free samples for your mailbox! Browse them from newest to oldest, I try to keep my list current with the help of comments my readers leave. The "freebies" are at the heart of what I blog about here – because it's fun (and smart) to get spoiled trying new products for free!
What's your favorite post (or group of posts) this week? Please share by leaving a comment (it's easy to leave a comment because I accept Anonymous comments too!).
Get more Freebies in your mailbox
Subscribe to Freebies 4 Mom