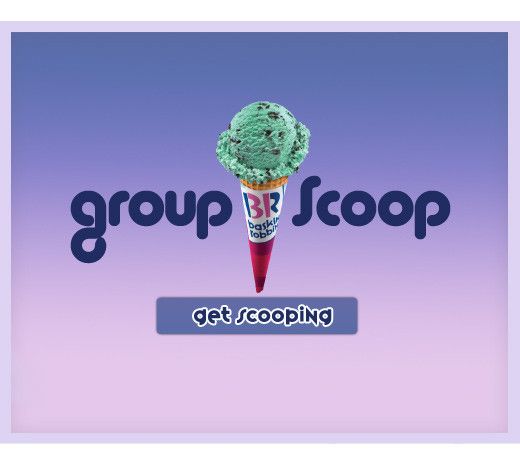 Just ask 3 friends to join your Group Scoop at Baskin-Robbins Facebook page and you all get free ice cream (a 2.5 oz. cup)! Thanks goes to MoJo Savings for the update on this freebie – you now only need 4 people total in your group rather than 31 to get your coupon by email for a free scoop of ice cream (coupon expires within 2 weeks). You do need to allow the application "Baskin-Robbins Group Scoop" to access your profile (but you can delete it after you get your free ice cream). Plus be sure you sign-up for the Baskin-Robbins Birthday Club for free ice cream on your birthday (and half-price ice cream on your half-birthday).
How to Delete an Application on Facebook Want to delete an application that you had to allow in order to get your freebie? It's easy, just go to "Account" at the top right of your Facebook page then click on "Application Settings". You can then view all applications you've allowed and delete any that you wish by clicking on the "x" on the far right for each application listed.
Interact with 89,430 fellow freebie lovers and "like" Freebies 4 Mom on Facebook.
Get Freebies via Facebook with help from Freebies 4 Mom
408 total views