I wanted to highlight the hottest posts this week so you don't miss the best of this weeks freebies, coupons or deals. Have a great weekend!
Free or Deeply Discounted Photo Gifts, Just Pay Shipping!
$0.00 buys you 25 prints from Walgreens Photo for New Customers
$0.99 buys you 3 folded 5×7 photo cards from Shutterfly
$2.99 buys you 50 prints from Shutterfly for New Customers
$5.49 buys you 2 photo magnets from Kodak Gallery mailed to you
$8.99 buys you 8.5×11 photo book from Picaboo for New Customers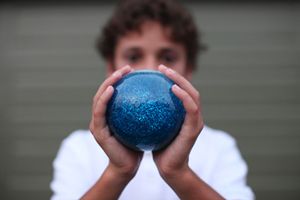 Free Glitter Ball at Borders (up to $9.99 value)
Just print out this coupon, there are several different sizes and colors to choose from.
**
Bath & Body Works Free Dark Kiss Lotion ($3.50 value)
Just print out this coupon for your free lotion!
*
*
*

*
Emergen-C Samples: 2 for You and 10 for Friends
Don't miss the Emergen-C samples, they will not last long!
*Ju
*

What's your favorite freebie, coupon or deal this week? Please share by leaving a comment!
Don't miss the hottest freebies, subscribe today!