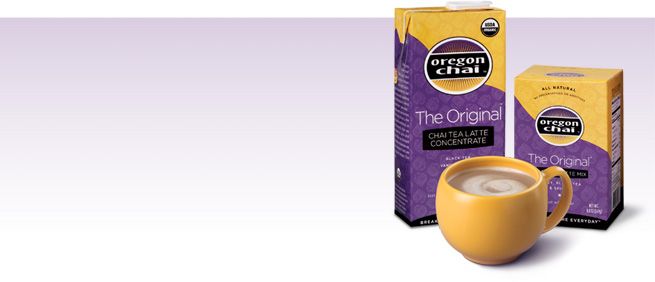 Enter once for a chance to win the Oregon Chai Sweepstakes on Facebook. There will be 1 winner of a $1,000 check and 1,000 winners of a $5 Amazon gift card. Each person who enters will also receive a $1 off any Oregon Chai product coupon (print 2 or request 1 by mail, see below instructions). You'll be asked to allow the "Chaibrary Sweepstakes" to access your basic information and profile information (remove it later). This sweeps started August 24 and ends September 6 which breaks down to about 72 winners per day. (Image Credit: Oregon Chai)
Request This Coupon by Mail
Don't have a printer or does your store not accept printable coupons? Click on the blue "Help" link in the bottom right-hand corner of the printable coupon landing page and you'll be able to fill out the form with your mailing address to have this coupon mailed to you. Be sure to read "My Coupon is Real!" 4 Security Features That Prove It to understand why the coupons that Coupons.com mails you are not simply printable coupons – they actually have unique security features and most stores should accept them. The disadvantage to requesting this coupon by mail is that you'll only receive one coupon. But if you can print it then you'll get two coupons.
Subscribe to Freebies 4 Mom for daily updates and play the Sweeps
235 total views