Sorry, this eBook is no longer free – but find more free eBooks on Freebies 4 Mom. Your kids might enjoy these free Nook color picture eBooks that come with a "Read to Me" option to add audio to the picture book thanks to a heads up from Becky. Read them on a Nookcolor, or download the free Nook Kids for iPad application.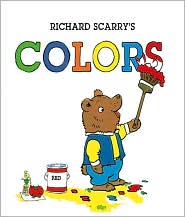 Richard Scarry's Colors
FREE
*

*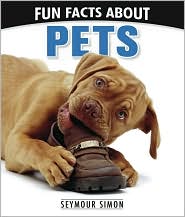 Fun Facts about Pets
by Seymour Simon
FREE
*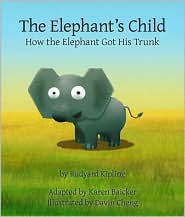 The Elephant's Child: How the Elephant Got His Trunk
by Rudyard Kipling, Karen Baiker, and Davin Cheng
FREE
Image Credits: Barnes & Noble
The kids picture books are only available for the Nookcolor or iPad. You can read Nook books on your PC, Mac, iPhone, iPad, Blackberry, or Android by downloading the free application for your device (you don't have to own a Nook). Check out the FREE Nook eBooks plus the FREE Nook Kids eBooks and consider it your digital library where there is never a late fee. Please note that Barnes & Noble does require you to create an account and have a credit card on file, even if you are only purchasing $0.00 eBooks.
Entertain your family with free Books at Freebies 4 Mom
332 total views