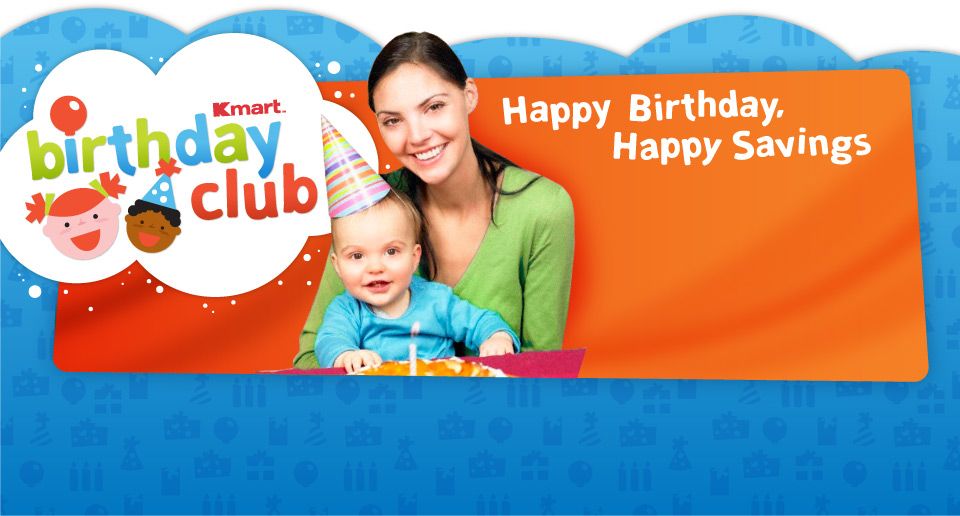 You've missed this freebie, but you'll find all of the Freebies here.
Sign you kids up for the Kmart Birthday Club and your kids (ages 1 to 12) will get $5.00 to spend at Kmart.  Plus they'll get a Birthday Fun Pack with a certificate and crown.  Thanks goes to Savvy Spending for sharing this new birthday freebie!
Which other kids birthday clubs are you and your kids loving?