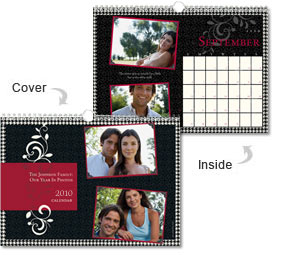 Update @ 11 pm CT: It started and I've got an updated post here!
Starting on Tuesday, December 1 the first 20,000 who register at AmericanGreetings.com will get a free photo clutch book, 25 holiday cards, or an 11×8 calendar from Photoworks (includes free shipping). If you don't want one of those three photo gifts, you also have the option to get a $25 credit.
I don't know exactly what time this starts, but if you're awake I'd start checking at midnight. You will be able to register with your email address and then get a coupon code to use for your purchase. Thanks goes to Common Sense with Money for the details on this time-sensitive offer!
Here's the value of the freebies they are offering, so you can choose which one you want and plan ahead a little. You may even want to upload a few photos to Photoworks today and start designing because tomorrow I'm sure their site will be running slower than usual. I'm not sure how long you'll have to redeem the coupon code, but it would be nice to place your order this week if you're planning on using this photo gift as a Christmas gift.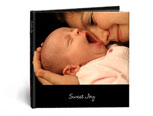 Free Photo Clutch
$16.95 value
20 page 4×4 photo book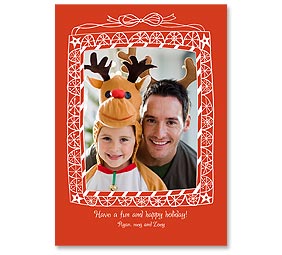 Free 25 Holiday Cards
$24.75 value
25 single-sided photo paper cards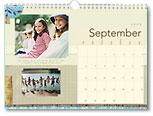 11×8 Horizontal Photo Calendar
$19.95 value
need 20+ photos to design it
Remember you don't have to order your free photo gift tomorrow, but you do need to be one of the first 20,000 to ask for the coupon code!
More photo deals
Subscribe to Freebies 4 Mom
1,064 total views