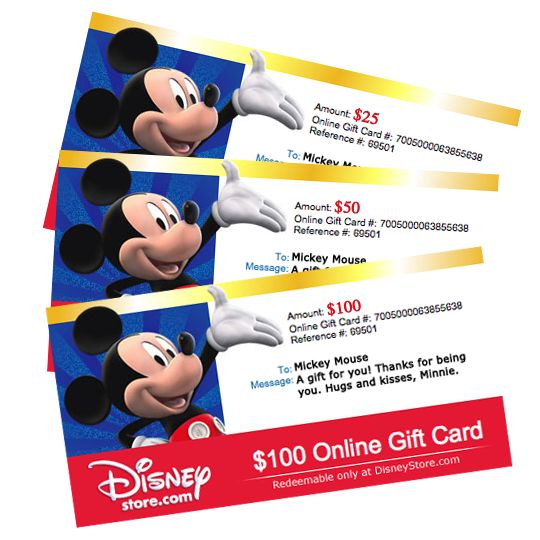 Who won this $25 egift card featured in my Celebrating 3 Years of Freebies 4 Mom Giveaway?Thank you to my15,434readers who entered this giveaway to help me celebrate!
Announcing the lucky winners below! If you won, remember that you have to respond to my email within 72 hours in order to confirm your prize. If you think you might have won, but didn't get an email from me then please contact me.
#10345 Kim S.
#6003 Denise S.
#14958 Jane P.
#9481 Julie
#5948 Brittani J.
They each won a $25 Disney eGift Card!
Didn't win? Don't worry, keep an eye out for more giveaways at Freebies 4 Mom or play Sweeps 4 Mom daily to win the sweepstakes!
Freebies 4 Mom readers are Winners – see what prizes I've given away!
249 total views