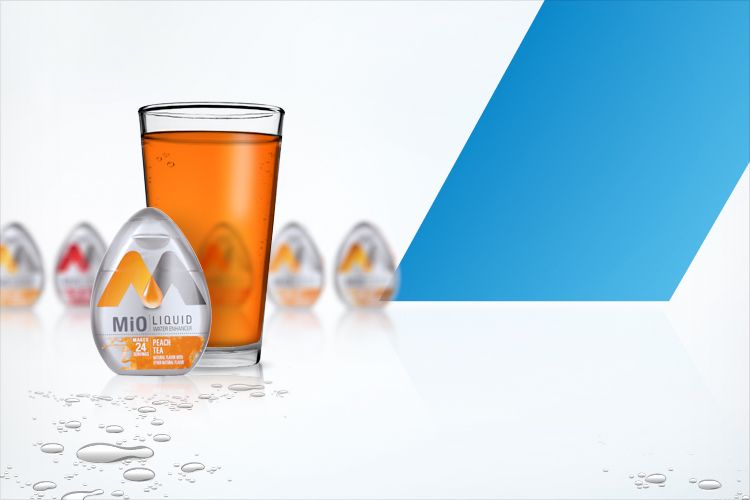 You get to try this brand new beverage from Kraft first. Ask for your free sample if MiO Liquid Water Enhancer on Facebook, they are giving out 100,000 free samples. You will need to grant permission to the "MiO Sampling" application (remove it with instructions below). Thanks goes to I Love Free Things for sharing this brand new product. I'm not sure exactly what type of beverage it is, but I know that one of the flavors is Peach Tea.
Remove Applications on Facebook Go to "Account" at the top right of your personal Facebook page then click on "Privacy Settings". Look at the bottom left for "Edit your settings' under Applications and Websites. You can then view all applications you've allowed and delete any that you wish by clicking on the "x" on the far right for each application listed. I recommend deleting applications that have access to your profile on a regular basis.
"Like" Freebies 4 Mom on Facebook and interact with 109,753 fellow freebie lovers.
Get Freebies via Facebook with help from Freebies 4 Mom
Image credit: Kraft

488 total views