I wanted to highlight the hottest posts this week so you don't miss the best of this weeks freebies, coupons or deals.
What do you want to win?  Click on the prize and fill out the short form. I only accept one entry per person to keep things fair.
Borders Kobo eReader ($129.99 value, 1 winner) or Rewards Plus membership ($20 value, 7 winners)
*
*
$100 Minted Gift Certificate for Holiday Cards
*
*

World Harbors Sauce plus $50 Gift Card
*
*
*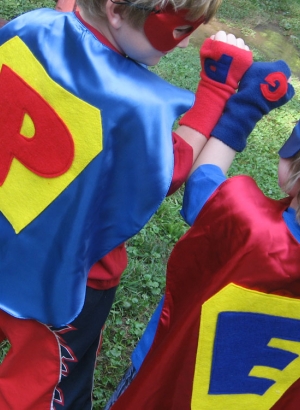 BabyPop Superhero Cape & Mask ($20 value, 3 winners)
*
*

Tillamook Cheese Baby Loaf gift box ($20 value, 3 winners)
*******************************************************************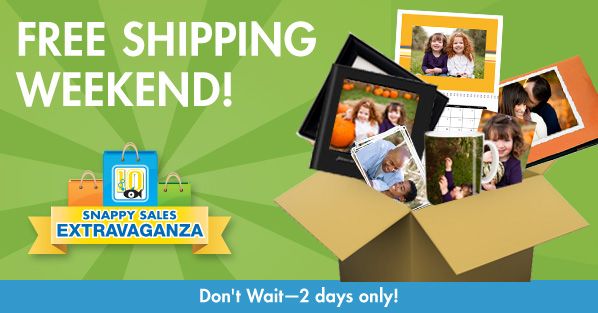 Free Shipping at Snapfish plus tons of ongoing deals
I'm not wild about free shipping offers, because I'd rather get a free photo product and just pay shipping.  But when I can get free shipping on free products I love it!  That's the case this weekend so check your Snapfish account for any free product credits – or head over to Disney Movie Rewards and redeem 300 points for 30 free prints or 375 points for a free 4×6 Flipbook (you'll get your free product code instantly).
*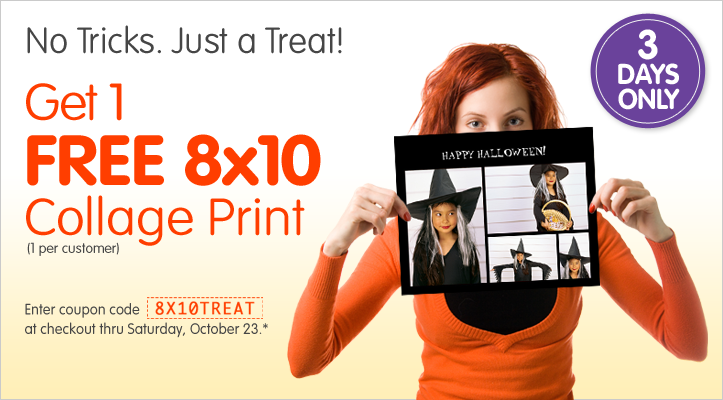 Free 8×10 Collage at Walgreens – Order Saturday!
Don't forget to order your freebie Saturday and pick it up at Walgreens any day.
*
*

Print Your Old Navy Coupon: 50% off one piece of Outerwear
You can't use it until Tuesday, but you can only print it this weekend!

What's your favorite freebie, coupon or deal this week? Please share by leaving a comment!
Don't miss the hottest freebies, subscribe today!

309 total views