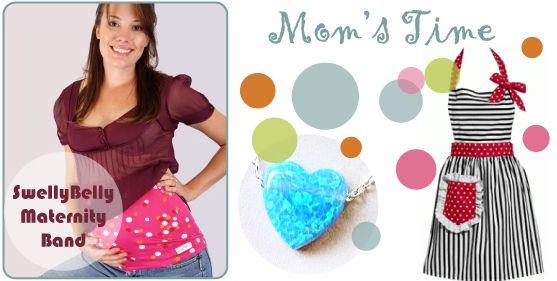 This giveaway is now closed. Monday is the last day to enter my Swelly Belly ($48 value) Giveaway from Mommy and Kids Allure Boutique.  Enter once per person by filling out the form here before 11:59 pm CT on Monday, October 11. You're welcome to leave a comment on this post, but I do not accept comments as giveaway entries.
Check out this week's deal to Save 50% off babysparewear at Mommy and Kids Allure Boutique. The deals change weekly, so "Like" Mommy and Kids Allure on Facebook to keep up!
Freebies 4 Mom readers are Winners, see prizes I've given away!
208 total views