This list has expired. Go to the current Sweeps 4 Mom list.
Play these sweeps daily for a great chance at winning a prize!
**** 100+ Daily Winners ****
*
Halls Pop a Drop
500 daily winners of free bag of Halls Drops, ends 3/31, details here
UPCs provided by Halls: 1254663237 and 1254663239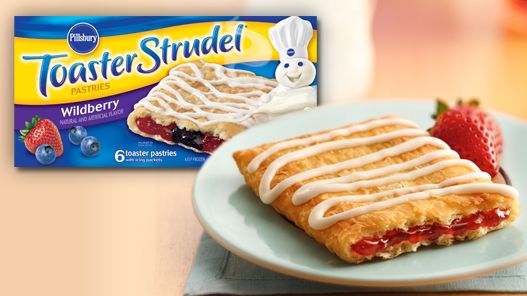 Pillsbury A Million Morning Smiles
293 daily winners of 4 Pillsbury Toaster Strudel packages, win up to 3x, ends 2/7, details here
*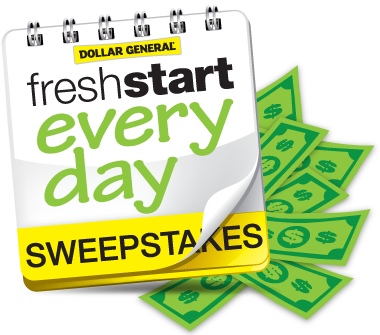 Dollar General Fresh Start Every Day
120 daily winners of mostly $10 Dollar General gift card, ends 1/31, details here
106 daily winners of mostly free Tony's Pizza (win up to 5 pizzas), ends 4/9

***** 10+ Daily Winners ******
My Coke Rewards AMC Theatres Movie Ticket Giveaway
41 daily winners of pair of movie tickets, ends 3/1, , play 5x daily, details here
*

My Coke Rewards: Big Game
25 daily winners of $50 Visa gift card, play 2x daily, ends 2/15

*
Huggies Enjoy the Ride Rewards Instant Wins (get codes here)
25 daily winners of Kohl's $15 gift card (ends 3/31), 21 daily winners of Huggies Jumbo diapers (ends 6/30), details here
Betty Crocker Sweet Memories
13 daily winners of free Betty Crocker product at Safeway chain of stores, ends 1/15
***** Less than 10 Daily Winners (but GREAT PRIZES) ****
Scotch-Brite Family Dollar Sweeps
almost 1 daily winner of $100 Family Dollar gift card, ends 2/27

*Red Vines Pass the Jar and Score Big
*1 daily winner of Red Vines prize pack, 1 grand prize winner of $2,500 Visa gift card, ends 2/03/11
***************************************************************
For more winnable sweeps and to learn strategies to help you win, go visit Sweeties Sweeps to play and win!
Helping you win the winnable Daily Sweeps 4 Mom at Freebies 4 Mom