Play these sweeps daily for a great chance at winning a prize!  I just won a $20 Sears gift card at My Coke Rewards on only my second day of playing!  Don't miss this new winnable sweeps because there are 89 winners every day and you can play without using any points up to 5 times a day.
**** 1,000+ Daily Winners ****
1,300+ daily winners, enter up to 3x daily, ends 10/17, get free codes and details here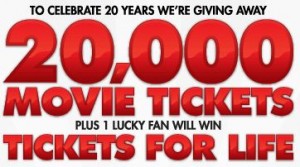 Moviefone Movie Tickets
1,000 daily winners of  a movie ticket, ends 10/13, details here
**** 100+ Daily Winners ****
Box Tops: The Difference One Makes
746 daily winners of Box Tops for your school, win up to 5 times, ends 10/3, details here
Halls Pop a Drop
500 daily winners of free bag of Halls Drops, ends 3/31, details and UPCs here

Quicken Thanks a Million
382 daily winners of mostly Xeko plush animals and 1 year of credit monitoring by Quizzle, ends 12/31, details here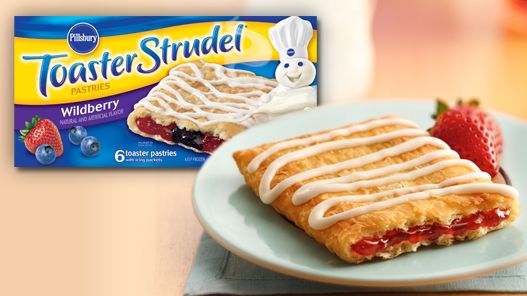 Pillsbury A Million Morning Smiles
293 daily winners of 4 Pillsbury Toaster Strudel packages, win up to 3x, ends 2/7, details here
140+ daily winners of free box of Cheerios, ends 12/31, details here
Tom's of Maine Wicked Fresh (on Facebook)
110+ daily winners of free toothpaste sample, limit 1 prize win per person, ends 10/8, details here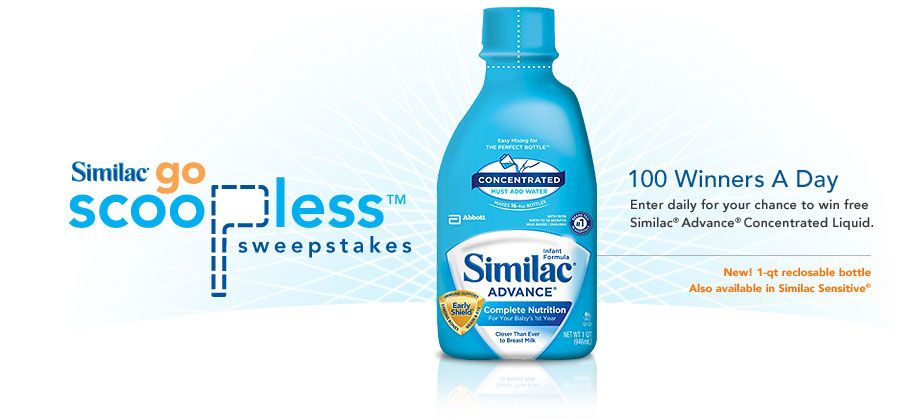 Similac Go Scoopless
100 daily winners of Similac Advance Concentrated Liquid, for expecting & new moms only, ends 10/31, details here
**** 10+ Daily Winners ****
Sears $20 My Coke Rewards
80+ daily winners, play 5x a day w/out spending any points, ends 10/31, details here
Barilla Pasta – Enter Once a Week
70+ daily winners of free Barilla noodles and sauce, enter once a week starting Saturday, ends 12/31, details here

Pizza Hut If I Can Dream
50+ daily winners, ends 9/25
Huggies Enjoy the Ride Rewards Instant Wins (get codes here)
29 daily winners of Huggies Jumbo diapers, 26 daily winners of $10 Gas Cash gift card, ends 10/31, details here
TEXAS ONLY: HEB Grillmaster Cookoff
21 daily winners of mostly $5 HEB gift cards, ends 10/10
*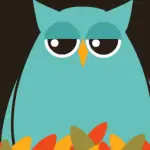 Shaw Floors Improve My Nest
18 daily winners of area rug, ends 11/8
*
14 daily winners of mostly free Dole salad, play 3x daily, ends 9/30, details here
*
Play-Doh You Can Win use code KDN185UV9JN34
10 daily winners of $50 gift card, ends 9/30, details here
**** Less than 10 Daily Winners (but GREAT PRIZES) ****
6 daily winners of $100 cash, ends 10/30, details here
***************************************************************
For more winnable sweeps and to learn strategies to help you win, go visit Sweeties Sweeps to play and win!
Helping you win the winnable Daily Sweeps 4 Mom at Freebies 4 Mom
1,023 total views