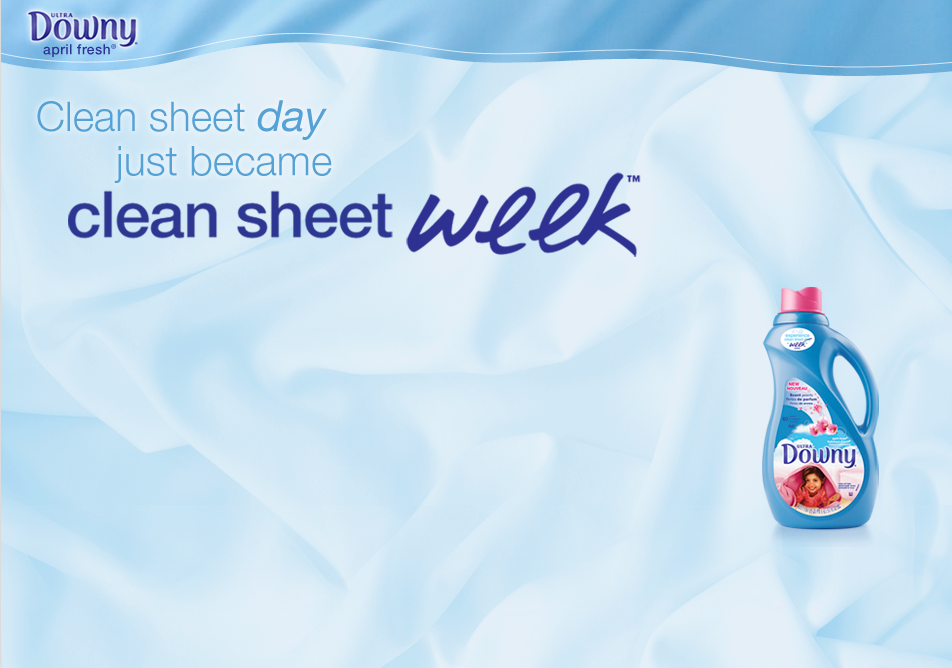 No longer available.
Vocalpoint is offering a
free sample of Ultra Downy April Fresh
fabric softener.  Enter your zipcode because this sample is
not available in all areas
(not available for me in Houston), but you have to log in to find out.   Just log in and confirm your mailing address. They will mail you a sample and ask you to complete a short product review survey (it's optional, but improves your sampling opportunities for the future). You should receive your sample within 4 to 6 weeks. Thanks goes to
MoJo Savings
for sharing this new sample!\
Not a member of Vocalpoint yet?
Register for Vocalpoint here
and you'll get all kinds of samples and coupons in your mailbox – it's easy to try new things and they ask for you to provide optional feedback.